Bathroom Renovations in Donvale
Your One-Stop designer for Bathroom Renovations in Donvale
Want to design the ultimate bathroom?
I have been successful in offering beautiful makeovers that my clients love. With experience and expertise in every aspect of design, I am well-placed interior designer in Melbourne to offer complete design solutions from concept to completion. From helping you with the fittings and fixtures to enabling you to optimize space, I have the perfect ideas to elevate the look of your bathroom.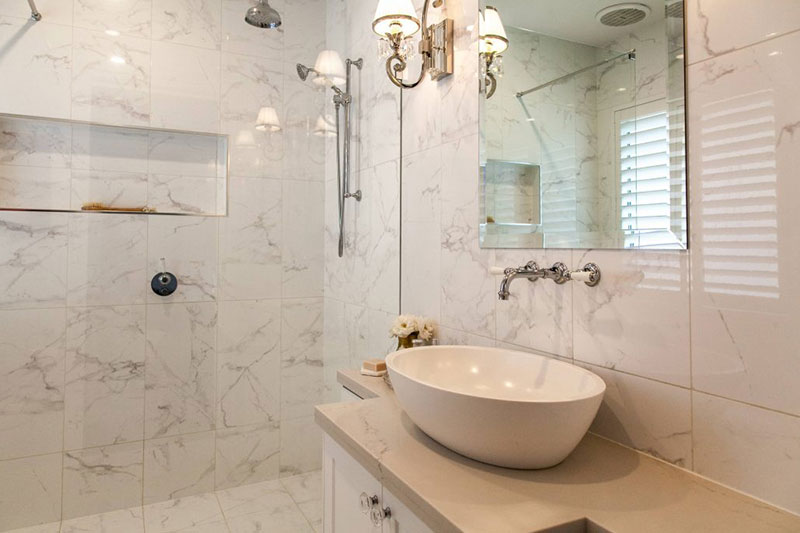 Strike the Right Balance Between Aesthetics and Functionality
What sets my work apart is the thoughtfulness of the design and emphasis on the finest details. I begin by understanding how you want to utilize your space so I can design the best bathroom for you. My design is based on what best serves your requirements to ensure that your bathroom suits your lifestyle and preferences.
I believe that your next bathroom renovation project must be an exciting and stress-free experience. I am proud of the fact that I have been able to deliver stunning bathroom spaces for clients across Melbourne within the timeline and the budget specified. With my service, you can have the peace of mind of getting a result that matches your vision.
It is my passion to create exceptional living spaces and I have the experience of working on countless projects in Donvale. Your satisfaction is extremely important to me and it is my goal to design a bathroom space that captures your heart. Whether you already have a plan in mind or looking for ideas, let us discuss your requirements. With a focus on details and commitment to deliver extraordinary service, I am the renovation specialist in Donvale you can trust.