Bathroom Renovations Melbourne Eastern Suburbs
The Finest Bathroom Renovation in Melbourne Eastern Suburbs
Want to add some style to your bathroom with a makeover?
At Jemden Interiors, I specialize in offering complete bathroom refurbishment solutions to enable you to accomplish your vision of the perfect bathroom. With a meticulous and holistic approach, I can implement your plans to create the ideal bathroom with a focus on both design and functionality. Whether you need design solutions for a compact bathroom or need help to design a bathroom that makes a bold statement, I have the right solution for you. Get in touch with me today to discuss your bathroom renovation project.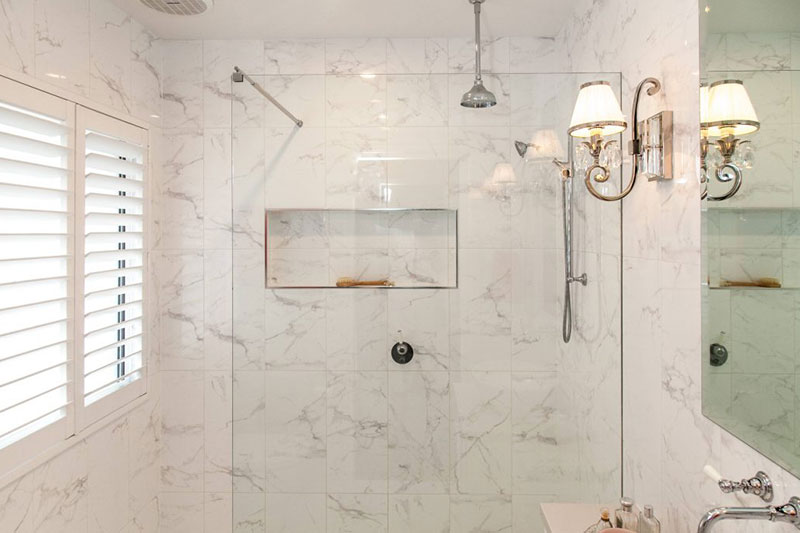 High-End Renovation to Create Your Dream Bathroom Space
If you are bored with your existing bathroom and looking for unique ideas, I have the perfect options for you. With attention to every detail, I can transform your outdated bathroom into a space that you will love.
What sets my renovations apart is the quality of workmanship, functional solutions and timely delivery of projects. I understand the needs of my clients and wish to offer an outcome that surpasses your expectations. I work closely with my clients to ensure that I can create a space just the way you envisioned. I believe that getting the right balance between design and functionality is the key to the success of any project. I will begin by carefully reviewing your needs to ensure that bathroom design exactly matches your requirements. I am a passionate designer and you can completely count on me for the best design solutions.
Quality Bathroom Renovation Melbourne Eastern Suburbs
Want to modernize your bathroom?
If you are confused and wondering where to begin then i can help you. From initial design to completion, I can help you at every step. Based on the amount of input you want from me, I can create a tailored renovation plan. I excel in all types of renovation and can give you the makeover of your dreams. Get in touch with me today and I will be happy to discuss your requirement.