Interior Design & Decorating Services
"I love to solve my clients' design problems and create beautiful homes that are an absolute pleasure to live in. I offer a full interior decoration and design service so if you are building, renovating or decorating I can help you achieve the home you have always dreamt about. Call me on 0407 07 2171 if you would like to discuss how I can help you create a home you will love." Andrea                                                                            
What my clients' say… "Andrea I am in tears!! You have transformed this dull place into a complete haven. I love every detail, every single thing you have done. A testament to your genius!! Thank you a million times over. Love, Love, Love! " Cherry- Melbourne Apartment
Renovating or building: It is so important to make the right decisions when you are choosing your materials, finishes, light fittings and fixtures when renovating or building so you are happy with your home for a long time. I can help you with all these choices and provide you with a design package depending on how much input you would like from me.
Decorating a full home:  I always enjoy decorating entire homes and some clients are so busy they want me to provide a turn key design service where I source all their furniture and accessories, even items like cutlery and place mats. I will organise the delivery and style your home so the only thing you need to do is enjoy your newly decorated home.
Decorating a room at a time: It is so nice to decorate a room in your home so you absolutely love it. I often start with one room and then move on to many more in my clients homes. I design and source all the items for the room, organise delivery and style the room so you get to have the amazing reveal at the end.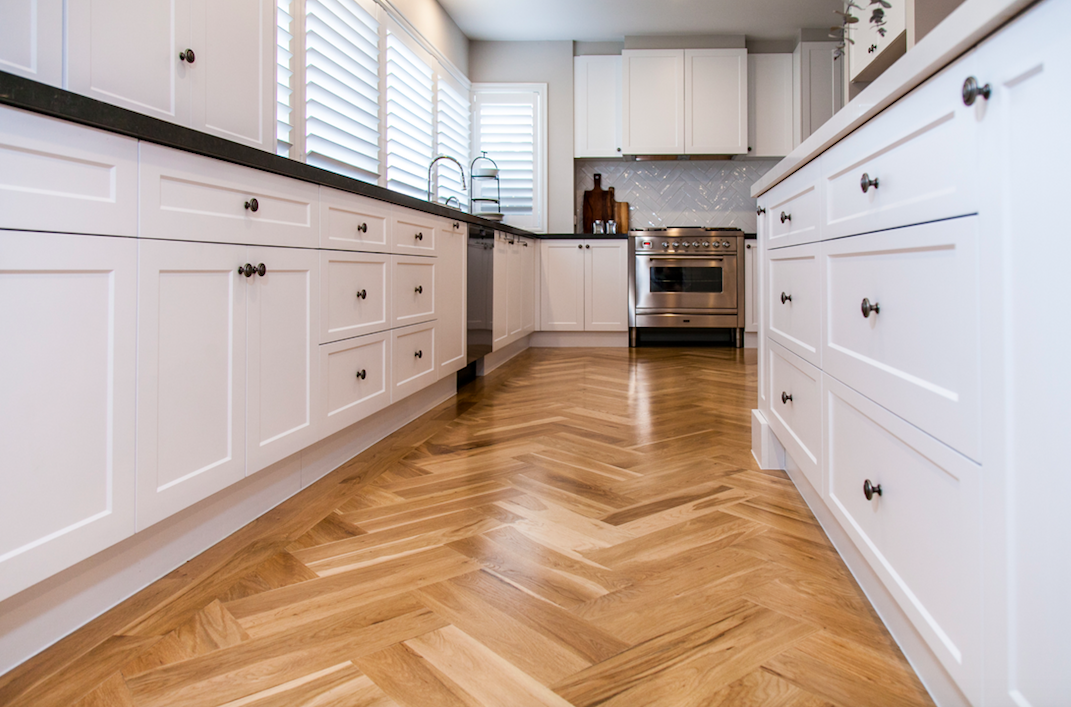 How much is the design fee? Each project is unique so I like to discuss with you all your dreams and requirements for your home at an initial consultation and then I can provide you with a design fee before we start. I offer an initial consultation which is up to 2 hours for $400 which is a good place to start for those clients who want me to provide a full design service.
Alternatively if a client wants a D.I.Y approach then I offer an 'I need help' package which is up to 2 hours for $400.00. Either way the $400 is payable on booking your consultation.
'I NEED HELP' PACKAGE $400 (Payable on booking)
This package allows for up to 2 hours- Additional hours will be charged at $150 per hour.
This package is perfect if you want to freshen your home but don't know where to start or if you have specific questions to ask me and you want to D.I.Y.  I will visit you in your home where I can offer my suggestions and ideas.  A report will be emailed to you at the end of the consultation so you have all the information and ideas discussed for you to implement them. I can then continue to work with you on an hourly fee basis as required which is $150 per hour.
Room Design (Design Fee is approximately $1,500 per room)
Although I have processes to follow each room is unique so I tailor this service based on the size of the room and the requirements you have. A room design would start with an initial consultation ($400) where I discuss your dreams for the room, budget and time deadlines.  I can then provide you with the cost of the design fee before I start the full service design.
Once your design is complete we will meet so I can go through the design with you. Once you are happy with all the items and a deposit is paid I can place your orders.  I will organise the furniture and accessories to be delivered and I will style them in the room. The only thing you need to do is enjoy your new room.